70 juniors and parents attended the Annual Trophy Presentation evening on November 1st. Thanks to the generous donations received from England and Wales Blind Golf earlier this year, all the junior members enjoyed a free fish and chip supper. They have earned a reward as they have had an amazing year! A fantastic number of trophies were presented-Club, County, Regional, and National Trophies.
The Junior Team won the West Midlands League which qualified them to play in the Home Nations Championships-they were one of five teams to reach the England Final but lost out on the winning prize of a trip to play in Spain.
James, our incoming Junior Captain, won the Tour Group of the National Skills Championships at Woodhall Spa, and Grace, one of our very young stars won the under 8s rookie group. James has just gained his PGA Level 1 coaching certificate and has been invited to join the England Youth Development Team.
Alice, who many of you in England and Wales Blind Golf know from the Charity Flag Days, has had another successful year and was delighted to be accepted onto the England Coaching squad for the third year running. This year she is joined by two more of our talented girls, Megan and Emily. Constance (Alice's sister) won the girls' trophy in the North of England Under 14 Championships-18 holes on three consecutive days, quite a challenge for a 10 year old!We are extremely proud of the achievements of our juniors and they are terrific ambassadors for Gaudet Luce.
The attached below are of the Junior Team; Rosanna, Lauren , and Grace-"the next generation"; Alice and her "perfect swing".
The Junior Team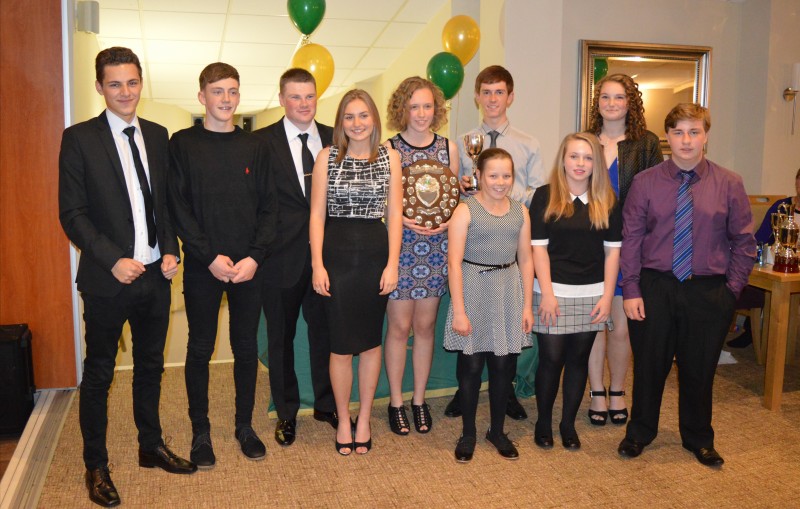 Rosanna, Grace & Lauren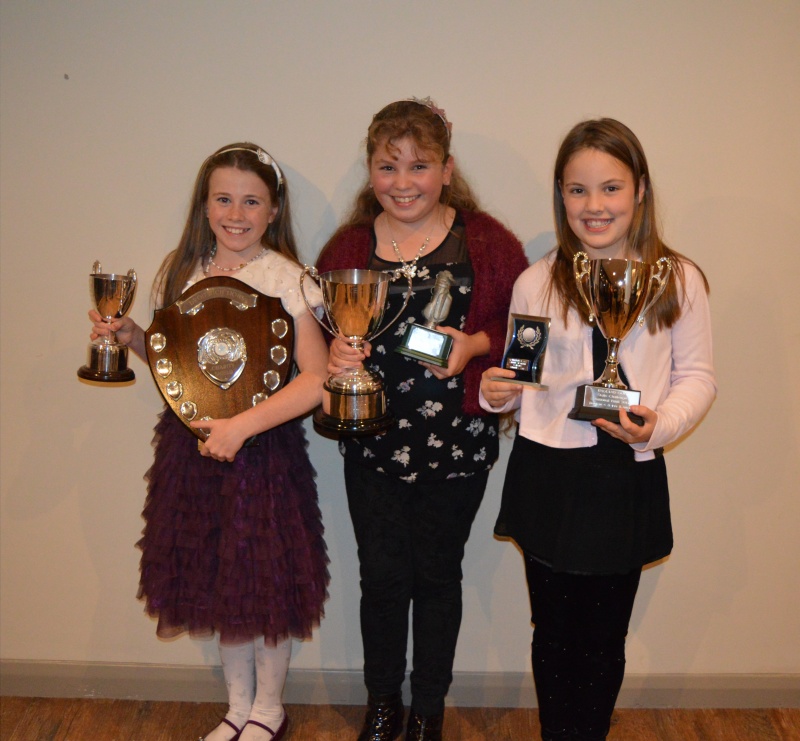 Alice demonstrating her Perfect Swing