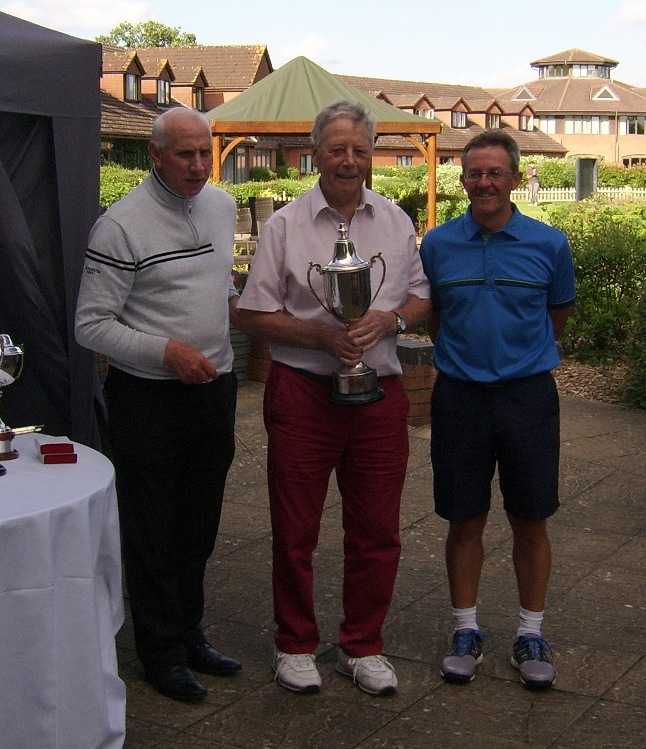 England & Wales Blind Golf stages six ranking events each season at which players can earn Order of Merit points depending on their position in each tournament.
There is an overall Order of Merit that includes all players and a Seniors Order of Merit for players over the age of 65.
The 2016/2017 Order of Merit runs from the Sir Colin Cowdrey Trophy in September 2016 until the completion of the British Blind Masters in August 2017.
The winner of the 2017 Order of Merit was John Eakin, with the senior Order of Merit 2017 won by Derek Field.
The result table is below