You can find England and Wales Blind Golf on many Social Media platforms, links to those are below. Alternatively you can speak to a member of the team, all their details are listed further down this page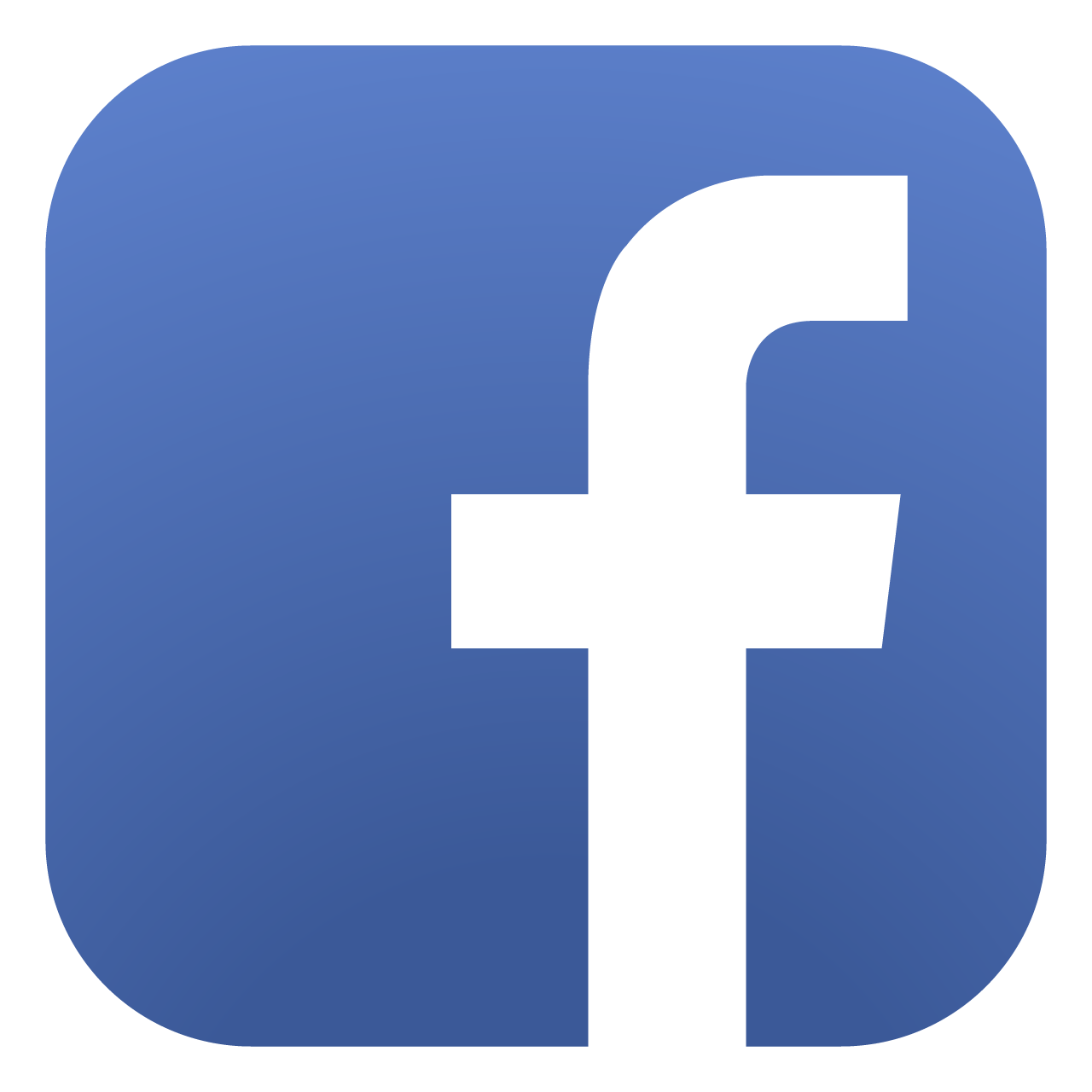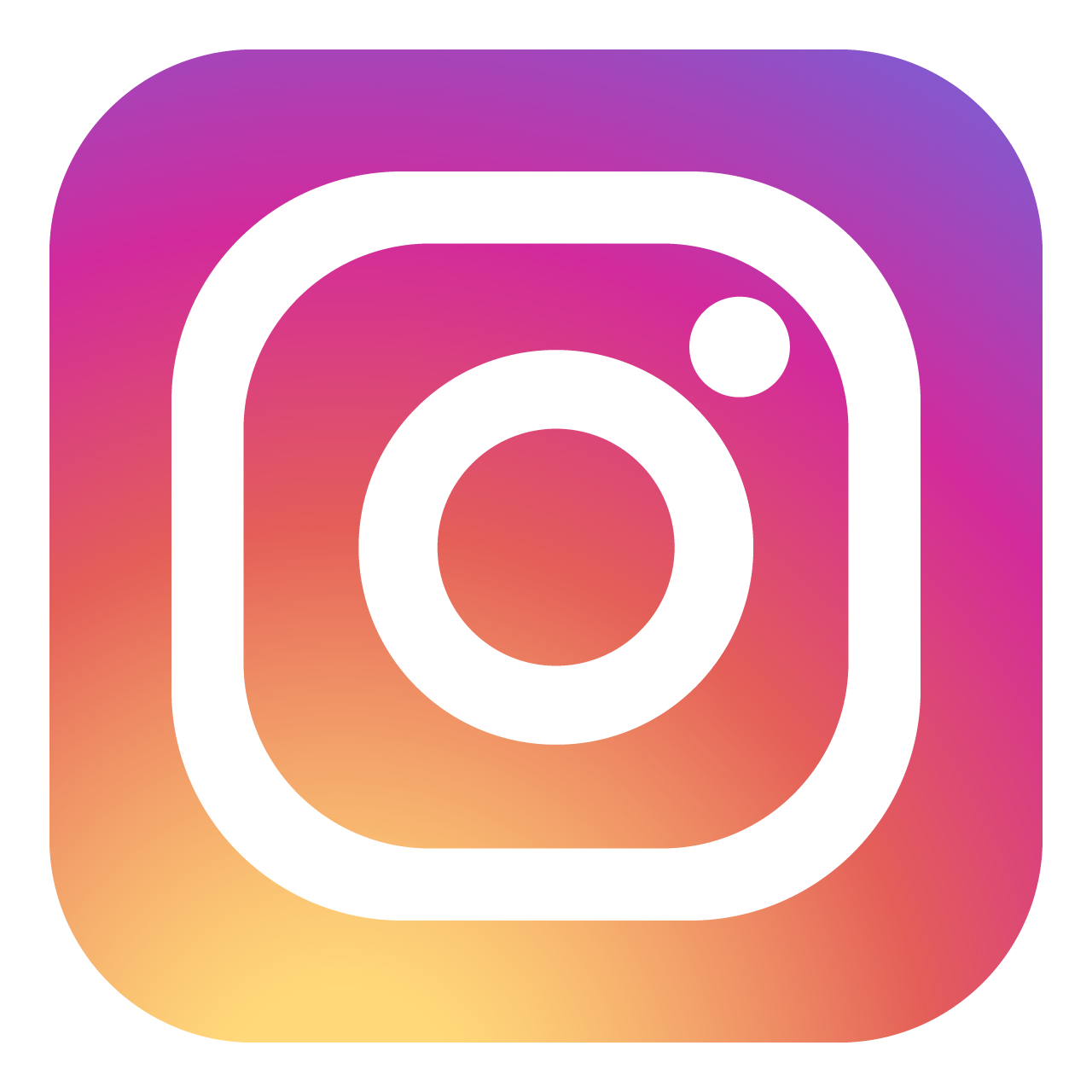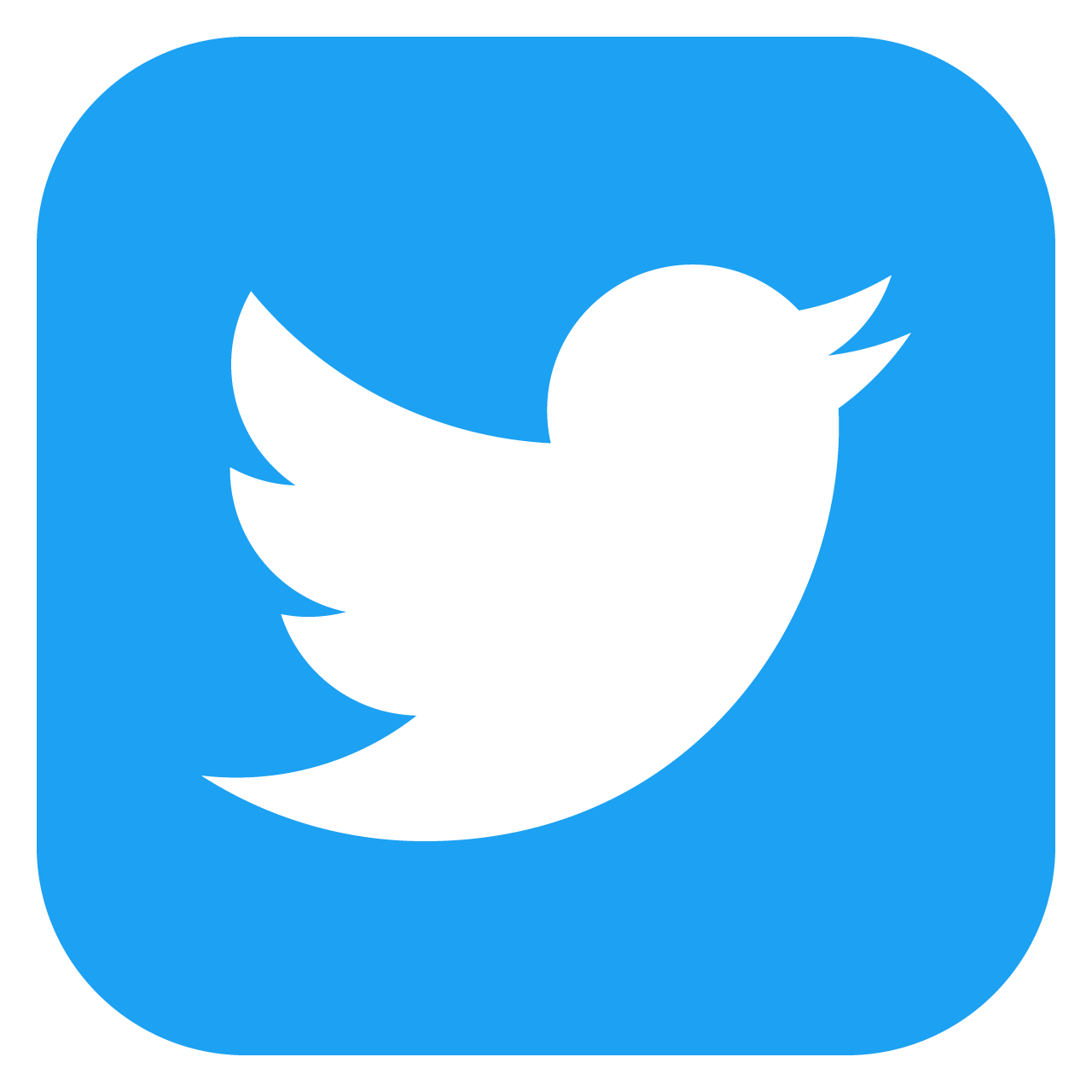 England & Wales Blind Golf is a registered charity run by an elected Board of Trustees/Directors working on a voluntary basis:
Chairman: Barry Ritchie
Contact Number: 02476 414166
Financial Director: Ron Tomlinson
Contact Number: 0208 505 2085
Handicap & New Members Secretary: John Eakin
Contact Number: 0208 390 0699
Click here to email the Handicap & New Member Secretary
Become a Member
Other Directors: Derrick Sheridan
Charity Fundraiser: R W Freeman, Unit 111, Weatherill House, Whitestone Way, Croydon, CR0 4WF
Contact Number: 020 8686 4942
To find out how to make a donation to England & Wales Blind Golf or for info on how to become a tournament sponsor, please contact our Finance Director, Ron Tomlinson  or visit our How Can You Help? page.